Our Registered Dietitians
Meet our team of registered dietitians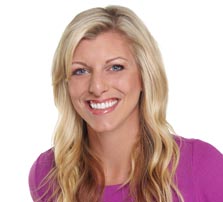 Nancy has a master's degree in nutritional science from San Diego State University, where she also completed the Didactic Program in Dietetics (DPD). She is also a registered dietitian, and completed her dietetic internship through Utah State University.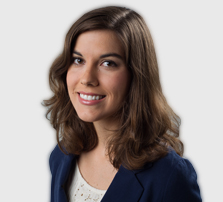 Mary Clare Fraker, M.S., R.D.
Director of Nutrition Strategy With a passion for food and a background in nutrition research, Mary has a special talent for integrating the scientific and culinary aspects of nutrition.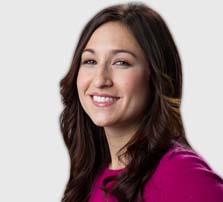 Ilana works closely with restaurants across the country to help them meet the growing demand for nutrition information and healthier choices. In her role as Director of Nutrition, Project Management, Ilana provides nutrition analysis of restaurant menu items while offering guidance to help restaurants reduce the amount of fat, calories and sodium in their food.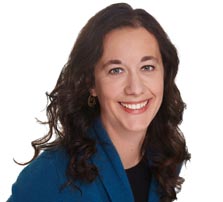 Blaire NewHard, MLA, R.D.
Culinary Dietitian
With a master's degree in gastronomy and culinary arts from Boston University, Blaire brings to Healthy Dining a passion for food science and restaurant cuisine. As culinary dietitian, Blaire conducts nutrition analysis for restaurants and helps identify allergens as well as vegan and vegetarian items, to enable guests with individual needs dine with confidence.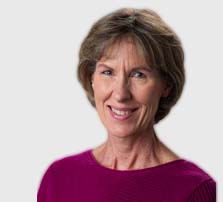 Culinary Dietitian
Diana has over 30 years of experience in food service consulting, computerized food management software development, institutional menu planning, recipe nutritional analysis, extensive food service preparation, and conducting instructional healthy cooking and nutrition classes.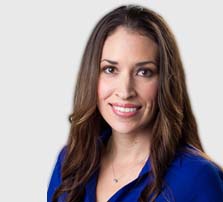 Culinary Dietitian
Kathleen began her professional career after graduating from San Diego State University with a bachelor's degree in kinesiology. Witnessing the rise of obesity, she realized an education in exercise and fitness was only part of the solution, so Kathleen went on to complete an additional bachelor's degree in dietetics.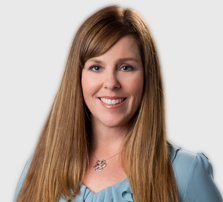 Amber Caswell, M.P.H.,R.D.,C.L.E.
Manager of Restaurant Partnerships
Equipped with a master's degree in public health from Loma Linda University, a bachelor's degree in food and nutrition from San Diego State University, and extensive experience working with Feeding America and WIC (Women, Infants and Children), Amber is committed to helping others live healthier and happier lives.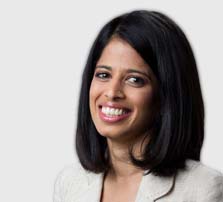 Anjali Patel, M.P.H, R.D.
Director of Research, Project Management
Hailing from Ottawa, Canada, Anjali brings extensive education and experience to Healthy Dining: a bachelor's degree in life sciences research from Queen's University in Kingston, Ontario; a second bachelor's degree in nutrition and food from Ryerson University in Toronto; and finally, a master of public health degree in community nutrition from the University of Toronto.