MyMenu:
Eat To Be Your Best!
Exciting news! HealthyDiningFinder has now expanded to MyMenu Concierge! Learn more by visiting MyMenuUSA.com.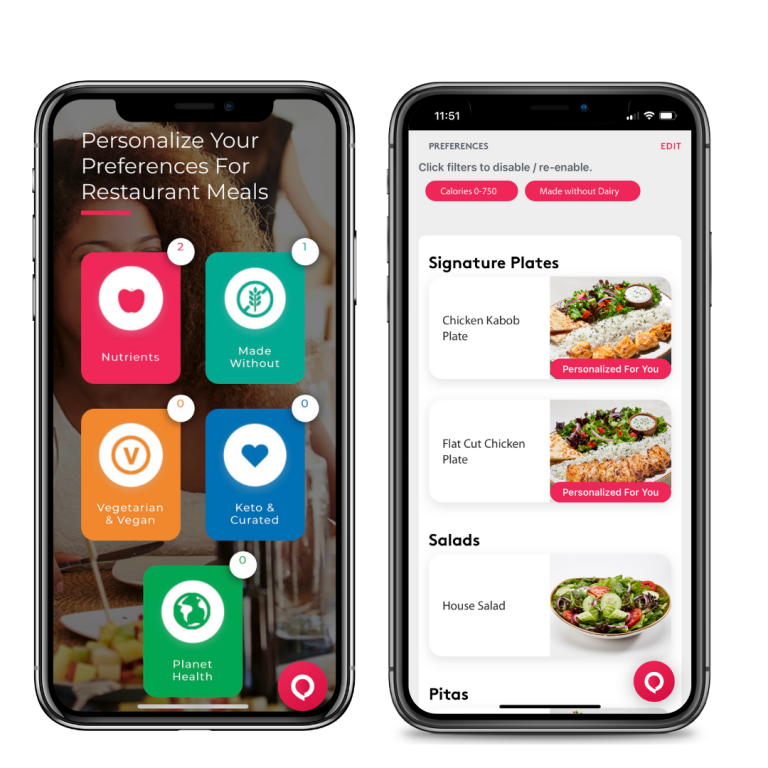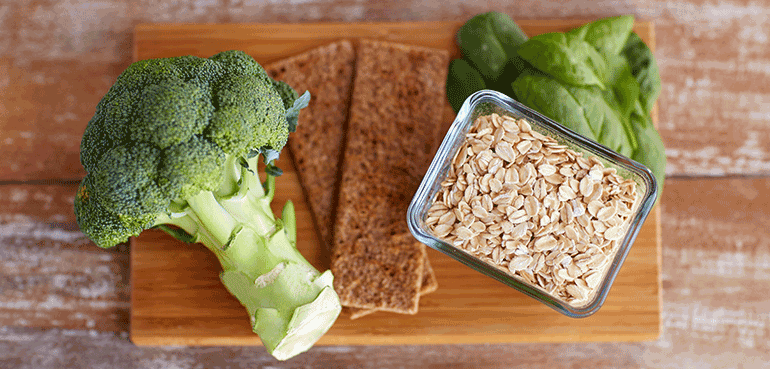 If you're ready to increase your intake, incorporating these habits into your daily diet can help you boost fiber to lose weight and improve your health.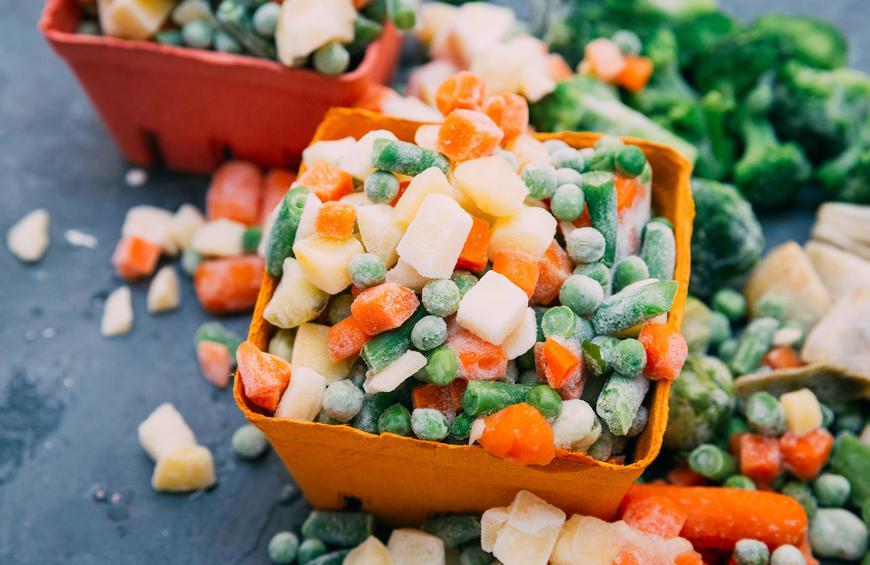 Question: "What's the big deal about fresh, seasonal fruits and vegetables? Can't you get the same nutrients from frozen?"

Find out how Healthy Dining's dietitians and marketing team can help your restaurant meet the nutrition needs of your guests.
Whether you are looking for a romantic dinner for two or a large celebration, Casa Guadalajara is the perfect place for that special occasion.
Healthy Dining can provide you with tools to introduce Healthy Dining Finder to your patients, members, and employees.