HEALTHY DINING MARKETING PROGRAM
A renaissance is taking place in the restaurant industry, and restaurants are turning to the expertise of Healthy Dining to prosper from these growing trends. Nutrition and specialized diets are top of mind with consumers and also identified in every restaurant industry trend report, making nutrition a lucrative opportunity for restaurants on which to capitalize.
By joining the Healthy Dining Program and partnering with the largest-ever restaurant industry nutrition initiative, your restaurant will not only showcase your commitment to offering guests healthier menu options but also increase your brand's visibility.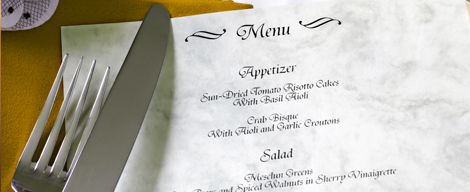 Healthy Dining's restaurant-savvy dietitians will review your menu to identify and analyze potential items that meet qualifying nutrition criteria for Healthy Dining, Sodium Savvy and Kids LiveWell choices.
Our dietitians are also ready to provide recommendations for making some of your items healthier.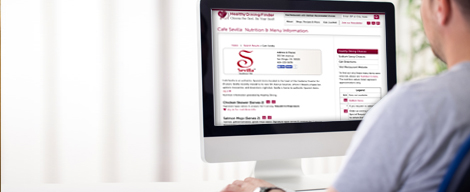 Millions of health- and weight-conscious diners rely on HealthyDiningFinder.com as a trusted resource for finding restaurants that offer healthier menu choices.
Having your own customized pages on this website increases your brand visibility and promotes your restaurant in a positive light. Attract both web and mobile users with your healthier options, and new guests will come walking through your doors and not your competitors'.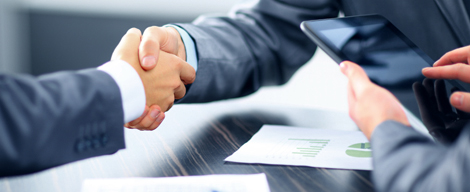 Healthy Dining and our participating restaurants gain increased visibility through an extensive coalition of supporters and promoters.

From health organizations and government agencies to leading experts in the health industry, our influential stakeholders are eager to support shared efforts in helping Americans lead healthier lives: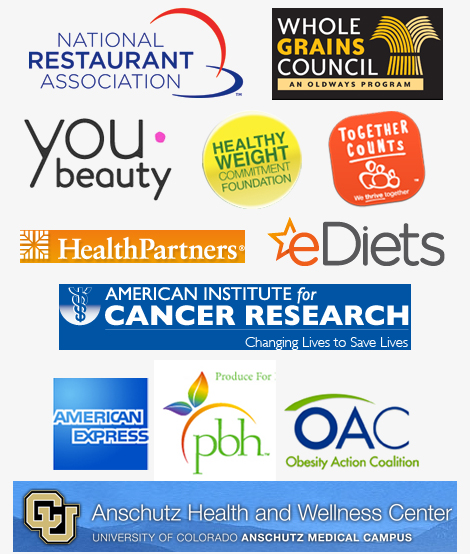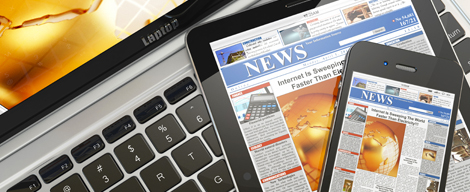 Jump onboard with Healthy Dining and our participating restaurants as we continue to shine throughout traditional, digital, and social media outlets covering the latest in consumer trends and restaurant nutrition.

Our team will provide you with personalized attention and endorsement through our digital and social media channels and feature your restaurant in blogs, articles, newsletters, social posts, photo sharing, and so much more!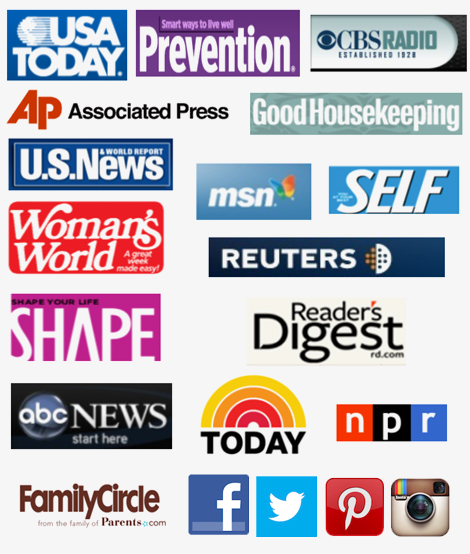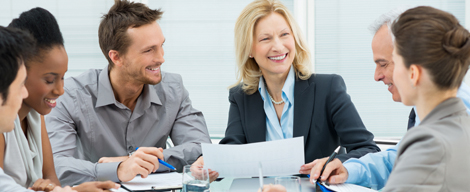 Position yourself as an industry leader – and as a leader in the communities in which your restaurant operates.
We will provide you with a suite of promotional materials and resources that will give you an edge in attracting new business from gyms and health clubs, health and medical professionals, weight control programs, schools, and organizations for women and seniors.
Talk to a Healthy Dining marketing specialist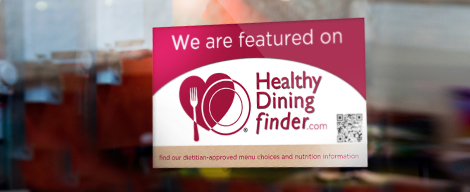 Leverage your own four walls to increase guest satisfaction and generate buzz.
Healthy Dining's four walls marketing collateral will tie your brand to the goodwill and credibility associated with Healthy Dining and will help get the word out by your guests about your participation in this initiative.
Talk to a Healthy Dining marketing specialist